The ultimate non-surgical face and body lift
Genie Lifestyle has developed innovative and highly effective face and body systems to keep the youthful looks of both men and women, old and young.
The ten minute face lift
Genie is known as the world's only "ten minute face lift" and numerous articles have been written about the system in consumer magazines across the world.
We are nominated suppliers of electrical stimulation beauty equipment to some of the leading salon groups in the UK. Sold to hundreds of professional health and beauty salons, spas, health clubs and clinics, both in the UK and overseas, Genie Lifestyle has a reputation for excellence and reliability.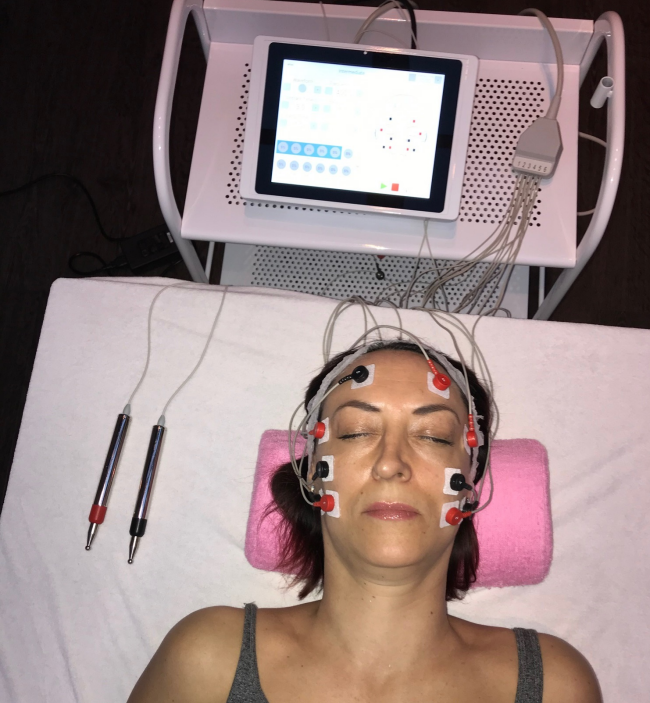 New Genie Complete
The new Genie Complete is now available and itís even more powerful yet much smoother.
Call 0161 718 0033 to arrange your FREE demonstration today.