Genie Complete
Take Ten Module
Micro-Current Therapy
Slimming and Toning
Lymphatic Drainage
Genie Luxury Treatments
Salon Locator
Salon Support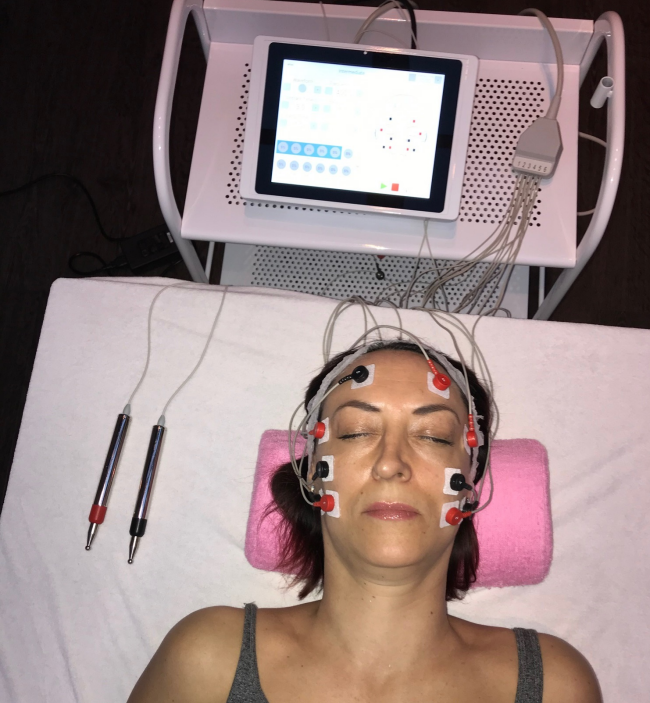 New Genie Complete
The new Genie Complete is now available and itís even more powerful yet much smoother.
Call 0161 718 0033 to arrange your FREE demonstration today.
Contact Genie Lifestyle
TELEPHONE:
0161 718 0033
MOBILE:
07800 684565
GENIE LIFESTYLE LTD is based in Greater Manchester and is registered in England and Wales with company registration number 09029579.
GENIE COMPLETE is a trade mark of Genie Lifestyle Ltd.
PRIVACY POLICY: This website does not use any tracking cookies. When you contact Genie Lifestyle Ltd, your contact details will be used only for the purposes of answering your enquiries about Genie Lifestyle products. We will not add you to any mailing lists without your permission and we will not pass your details on to any third parties.